121 N Croft Ave | Granada Square Condos
No properties found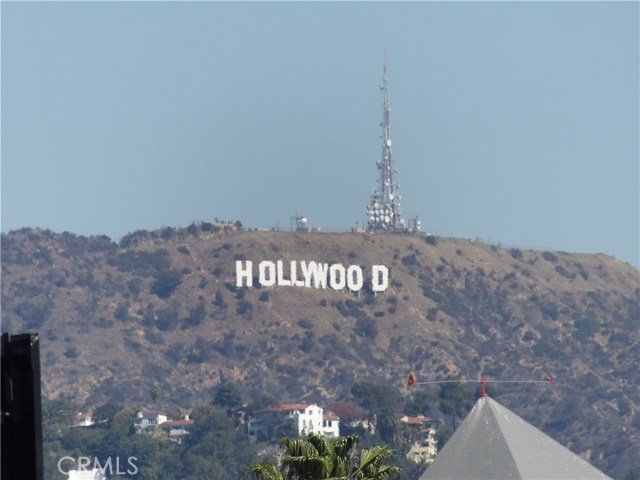 $3,595
Active
121 N Croft Avenue 310 Los Angeles, California
2 Beds 2 Baths 1,524 SqFt 0.533 Acres

Granada Square
121 N Croft Ave
Los Angeles CA 90048
121 N Croft is a 29-unit mid-rise condo building located in Beverly Center. Built-in 1972, the HOA has been fixing the building up- they have already painted the exterior, and replastered the pool, and painted the hallways and installed laminate flooring in the hallways. CURRENTLY redoing the lobby, repurposing the rec room as a gym, and investigating adding in unit laundry to each unit (the 03 stack is testing it). This location is very walkable with 3rd Beverly and the Beverly Center all within 5 minutes walk. And don't forget about the Grove and LACMA nearby also! The architect for the building was Samuel Wacht. Originally built as apartments it was later condo converted.
LOCATION
Real Estate
Record Sale? $755,000 4/30/2018
All floorplans are one level, the build has 3 stories, Stacks #02 and #05 and #08 are 1 bedrooms. Stacks #1,#3,#4,#6,#7,#9,#10 are 2 bedrooms, with #10 being the largest 2 bedroom floorplans. 10,1,2,3 all are street facing units.
(9) 1 bed 900 sqft to 1,100 sqft $600,000-$700,000
(20) 2br 2ba 1,200 sqft – 1,500 sqft $750,000 – $900,000
Amenities

Pool
Lobby
Rec Room (HOA looking into changing this to a gym)
Parking & Laundry
1 Bedroom condos get 1 parking space, and 2 bedroom condos get 2 parking spaces. There are built in storage lockers in the garage. Most of the parking is Tandem. 2 Guest Parking spaces.
There is a community laundry room on each floor with 1 washer and 1 dryer. Right now the plumbing of the building does not support a washer/dryer in each unit but it's something that the HOA is looking into for the future. They are experimenting with changing the pipes in some units so in unit laundry can be added.
Home Owners Association
HOA dues Monthly Cost? $400/mo.
HOA dues cover? Water and trash, building insurance, Property Management, reserves, common area maintenance.
Owner Pays? Electricity, Internet Cable, Condo Insurance
any special assessments?
Pet Policy?
Rental Policy?
EQ Insurance? Yes
CCRs?
Building Reserves?
Special move in instructions?
Can you have BBQ on the balcony?
Who is the Management company?

Ross Morgan
www.rossmorganco.com
818-907-6622