970 Palm Ave | Knob Hill Condominiums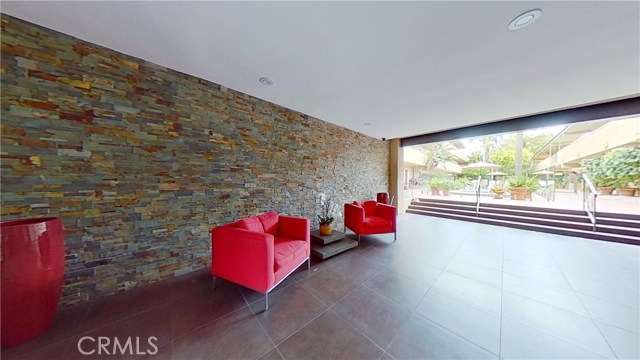 $489,500
Active
970 Palm Avenue 218 West Hollywood, California
1 Beds 1 Baths 557 SqFt 0.817 Acres
No properties found

Nob Hill Condominiums
970 Palm Ave
West Hollywood CA 90069
970 Palm Ave is a 3 story 51-unit condo building in West Hollywood. Originally built in 1963 as apartments (Nob Hill Manor Apartments), the building was later converted to condos in 1987. The 3rd-floor condos have fantastic views! Condos in this building are on the smaller side for size, and there are 6 studios which can be hard to find, making this building incredibly affordable for West Hollywood. LOW HOA Dues. Only one parking space for each condo. The Pool courtyard and Lobby were recently renovated.
Location
Real Estate
Record Sale? $665,000 #101 12/01/2018
Turnover?
Appreciation?
All of the floorplans in 970 Palm Ave are Single Story. Condos 00, 01, 02, & 03 face the street. Condos 04, 05, 06, 07, 19, 17, 16, 13 face the courtyard, and 8, 9, 10, 11, 12 face the rear.
Condo Mix
(26) 2 bedrooms 906 sqft
(19) 1 bedroom 550 sqft – 720 sqft
(6) Studio 502 sqft
Prices for the 2bedrooms range from 600K-700K, 1 Bedroom 500K-600K and the studios 450K.
If you are looking for a balcony, that can be tough in 970 Palm because most of the condos do not have a balcony. The first-floor condos that face the courtyard have nice patios that are enclosed with vinyl fencing. The 09 and 10 stacks that face the rear also have a balcony, but otherwise not. The building does have a huge courtyard with a pool and spa that has recliners and an umbrella with a table and chairs. The open-air mezzanine also provides some fresh air when walking the hallways. Cental HVAC and community Laundry.
Amenities
Pool & Spa Courtyard with BBQs (Love the See Through Glass walls, but be careful not to walk into them!)
Lobby
Elevator – The elevator is SUPER TINY! The first time I rode in the elevator I was surprised how small the elevator cab was, it feels tight with 3 people. Some movers don't like it because it is hard to use for big objects, fortunately, there are two large staircases that are easily accessible for moving.
Parking & Laundry
Each condo gets 1 parking space regardless of bedroom count or size, so 1 parking space even for the 2 bedrooms sorry. Almost all of the spaces are in the gated garage, however, a few condos have carport parking spaces in the front of the building- those spaces are 2 car tandem and there are 3 of them. There is extra storage in bins above the parking.
The building has Community Laundry where? The board is currently exploring the possibility of adding in-unit laundry in condos but for now, it is not allowed.
Home Owners Association
HOA dues Monthly Cost? $350/mo. – $400/mo.
HOA dues cover? Water & Trash, Reserves, Building Insurance, Common Area Maintenance
Owner Pays? Electric, Internet, Cable. (No Gas)
any special assessments? None
Pet Policy?
Rental Policy?
EQ Insurance? No
CCRs?
Building Reserves? 160K
Special move in instructions?
Can you have a BBQ on the balcony?
Property Management company?
RPM?
323-655-4500